About Us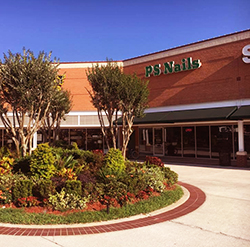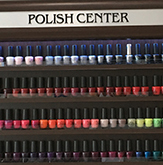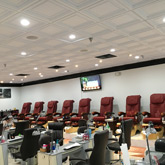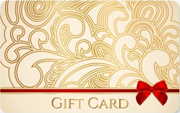 Gift Cards are available
For a complete rejuvenating experience where you will be able to treat your feet and hands to exquisite care, there is no other places that is most suitable as PS Nails where you will be able to get the best of manicures and pedicures that offers a guarantee.
At PS Nails we are committed to providing an exceptional attention to detail in all our services. We also give our valued customers complementary: Soda, Water Bottle, Wine, Champagne…
In addition, PS Nails only uses products with the highest quality for pedicure, manicure & artificial nails namely: OPI, CND, CUCCIO, Q Tica, Organic, NU Skin, Herbal all natural.
Our staff has the skilful experience and understands your demands. That's reason why we focus largely on maintaining customer relations in an attempt to provide you with the highest degree of services. You can either make an appointment with us or simply walk through our doors for an experience of a lifetime.
" Thank You For Visiting We Appreciate Your Continued Patronage "